No two businesses are the same, so why hand out the same products and policies without any customisation at all? It is our job to take over the responsibility of ensuring your commercial insurance is as broad as possible, so you shouldn't worry about your cover and can get on with running your business. We work stronger together, as partners who understand your day-to-day to create broad cover to help protect your operation or commercial property from unexpected challenges.
Business insurance
From protecting physical equipment to unforeseen risks like legal liabilities and business interruption, there's no one size fits all to business insurance. Developing the right cover requires your insurance broker to discuss your day to day operations and industry challenges to find the most worthwhile protection, which is what we do.
Talk to us
Commercial property insurance
When it comes to commercial property insurance we're created a simple process to help guide you through insuring buildings, income and liabilities that arise from owning commercial property and we will tailor the cover to suit your specific risks.
Talk to us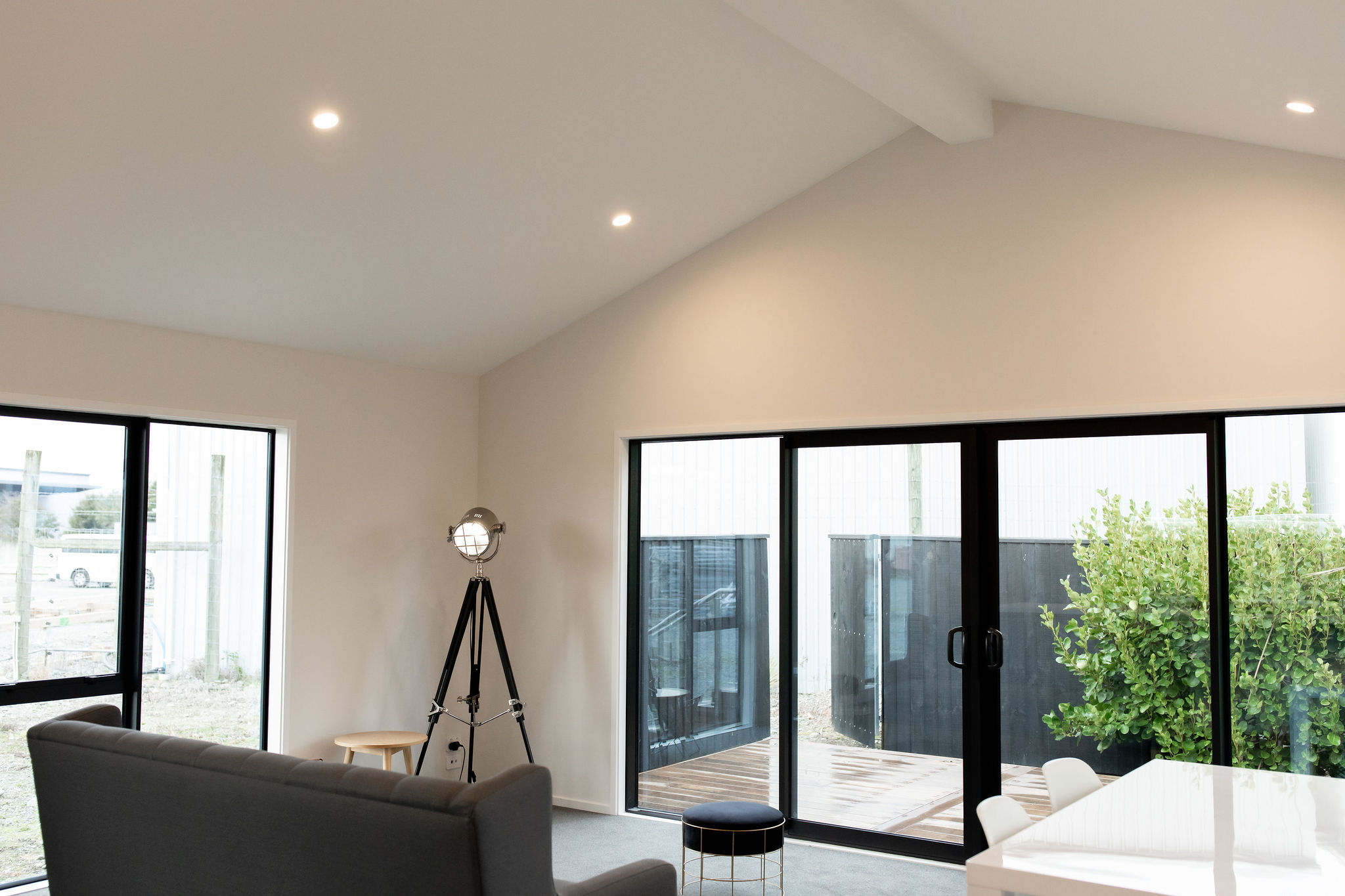 Residential property investment insurance
Although different to commercial property, residential property investment comes with its own costly risks including accidental damage, substance contamination or rental loss (all which could make the investment financially unviable), Eliminate a huge amount of what-if's with robust and cost-effective property investment insurance for your portfolio.
Talk to us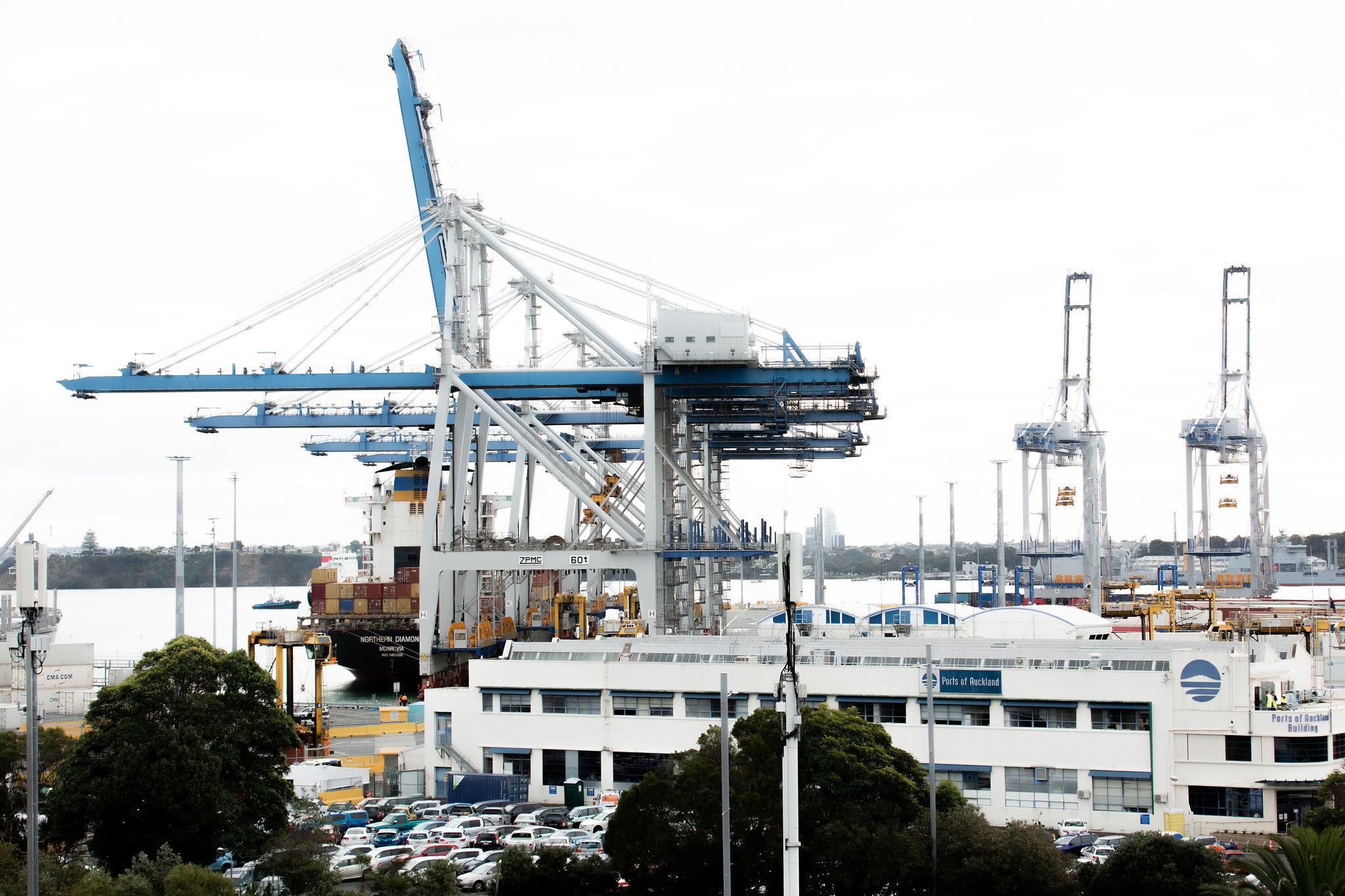 Marine and cargo
With an ex-marine underwriter on the team, we understand the risks that are inherent to everything from freight forwarders, personal pleasure crafts, commercial hulls, liabilities and building boats, to moving cargo, whether importing, exporting, internal NZ, for yourself or other parties.
Talk to us
Professional services
When your product is the advice, design or guidance you offer then it's essential to protect yourself, your organisation and your professional standing from the costs of defending yourself and/or awards against you from errors and/or omissions you make as a professional. Talk to our insurance brokers about professional insurance options.
Talk to us
Cyber insurance
Cyber insurance protects you during cyber-attacks. Whether from a data breach, malware, ransomware, virus or something more serious; we're able to source cyber insurance cover that protects you from third party claims, business interruption and the remediation costs your business faces.
Talk to us
Transportables, relocations, commercial builders
Working with Laing Properties
It wasn't long before Sean had to deliver on what he had promised. Only a month after appointing Sean, the company was faced with the first Christchurch earthquake.
Read our Laing Properties case study here