Insurance partners protecting Kiwis' livelihoods, farms and businesses since 2005.
With over 13 insurance experts in three locations across the North and South Islands, we're the perfect size when it comes to providing considerable capability and knowledge, all while remaining nimble, personable and proactive in meeting your needs.
Meet our team
Find our more about our expert team across New Zealand.
Our team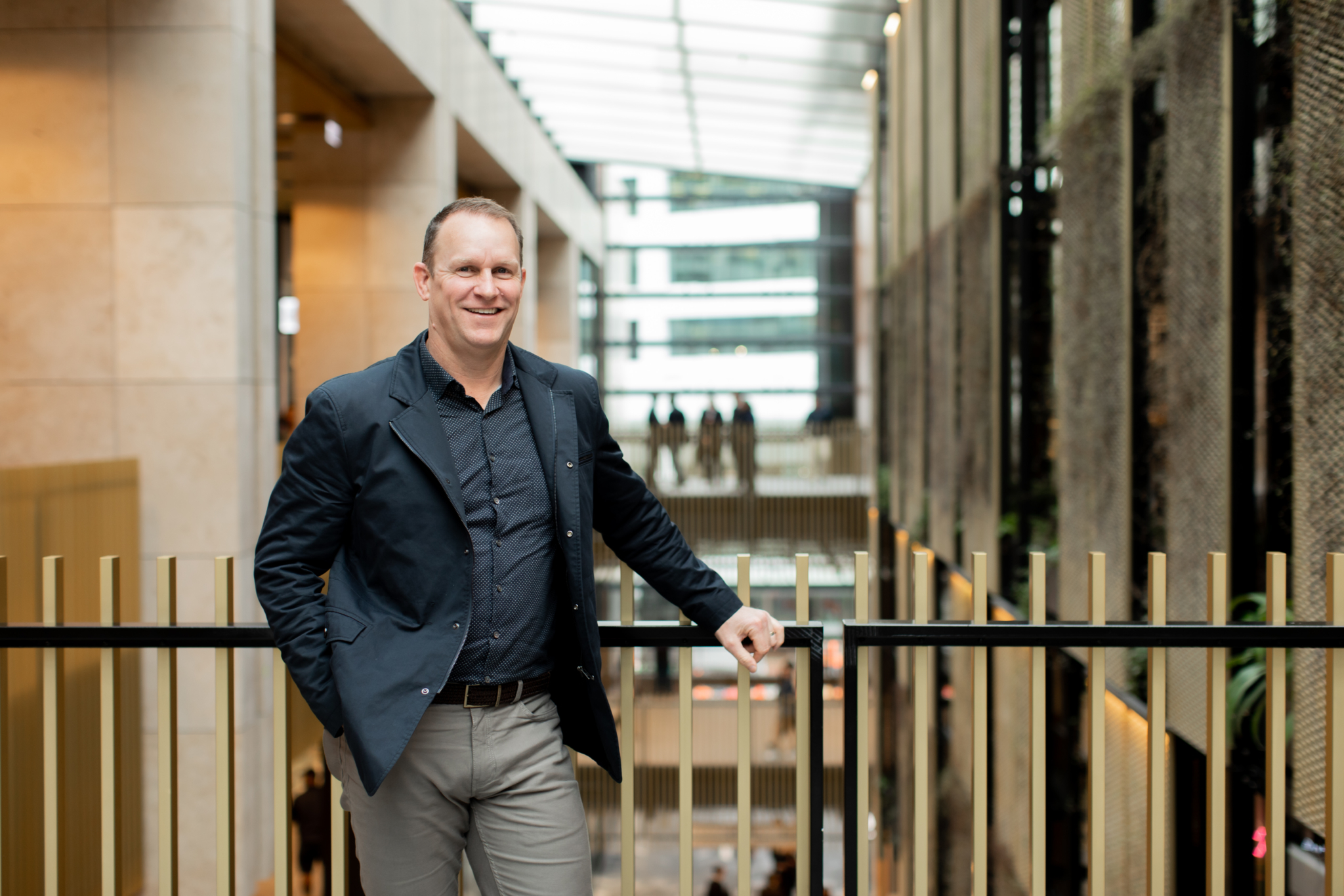 Our locations
With 3 offices located across the North and South, we have clients nationwide. Find our branches here.
Where you can find us